Enjoy Labor Day … because these five trends may rock the real estate world the rest of the week:
Who's remodeling? See profits at HD Supply, Restoration Hardware.
Homebuilding profitable? Watch Hovnanian earnings, out Wednesday.
Look at real estate slice of Producer Price Index.
Are rates moving? See Freddie Mac mortgage survey, out Thursday.
Who's borrowing? Watch mortgage bankers' application survey, out Wednesday.
            Source: Jonathan Lansner – writer OC Journal
---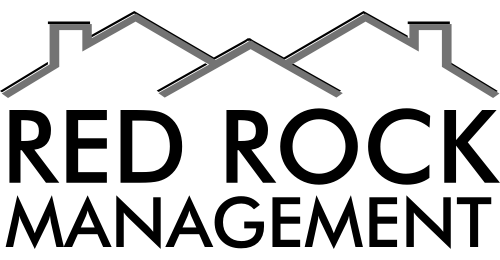 Red Rock Management & Real Estate Investment
www.RedRockManagementLV.com
Info@RedRockManagementLV.com
FREE Property Management Consultation– CALL 702-622-8668