SIMPLIFY YOUR INVESTMENTS AND MANAGEMENT: (702) 622-8668
Experience & Reputation
We welcome you to utilize our decades of experience and tradition of excellence in renting and maintaining properties throughout the Vegas Valley. Looking for turnkey property management services that will leave a little extra cash in your wallet? That's exactly what Red Rock Management guarantees. Whether you need apartment, residential, or commercial living services, we provide professional property management with a personal touch.
Our Individualized Approach
With decades of managing properties all over Southern Nevada, you'll benefit from our wealth of experience and local ties. Southern Nevada property management that's not too big. Or too small. Never feel like you are a number again! At Red Rock Management, you'll find fast, friendly, and professional service tailored to your individual property management needs. We treat your investment property like it's our own, which translates into a property that is well-maintained and leased with a minimum amount of vacancy days. Let us make the most of your investment.
FREE Quote (702) 622-8668
Red Rock Management is a Full Service Property Management Company serving all of Southern Nevada. If you are looking for assistance managing your residential or commercial property, we are here to help. Red Rock Management is committed to providing you the best possible service at an affordable price. Call 702-622-8668 or EMAIL info@RedRockManagementLV.com for a FREE Management Quote!
Homes For Rent
Red Rock Management provides first class rental home management in the Southern Nevada area. We offer a broad range of properties for rent, such as single-family homes, townhomes and condos.. If you are looking for a rental home in Southern Nevada Red Rock Management has what you are looking for.
Homes For Sale
Are you looking to purchase a home instead of renting? Our team of real estate agents will make the process of finding your dream home as simple as possible. We focus on finding exactly what you want and compromise is not an option for us you choose your next home.
Red Rock Management BLOG
Red Rock Management blog for residential property management, home owner resources, follow our news feed for local updates to the market, and discover helpful tips & tricks for all management needs.
Testimonials
`` Since renting a property from Red Rock Management, the agency has exceeded any expectations by handling everything efficiently and immediately. The Staff is very considerate and thorough and have my service requests handled in a timely manner.``
-Lindsay L.
Customer Satisfaction
``Red Rock Management is a company that is trustworthy. In today's world, were there are numerous options for every decision, it matters most if you can trust them. Red Rock Management manages all aspects required of my rental property; and even more impressive, corrects any missteps along the way."
- Ryan R.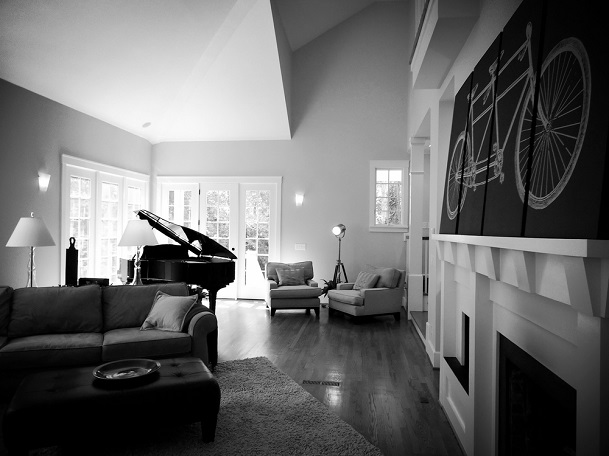 Why Consider Red Rock
Management!
Our Property Management Company has decades of experience and a full range of services for investors, home owners and landlords. We gladly service the following areas; Las Vegas, North Las Vegas, Henderson and Summerlin
Our goal is to relieve the stress and liabilities of selling, buing or renting your residential property. In a rapidly-changing environment of Southern Nevada, our greatest assets are our relationships. We provide honest and professional service.
Have Questions?
(702) 622-8668
Our Latest Blog
Keep Up With The Most Recent Las Vegas Real Estate Trends and News!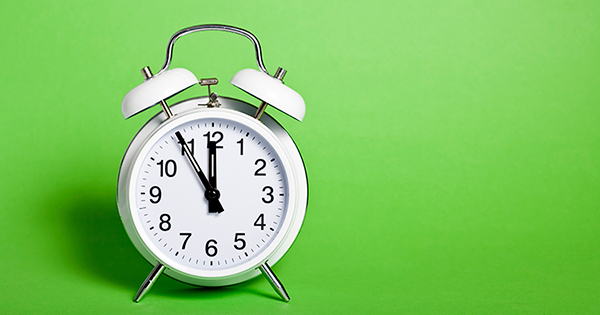 The
National Association of Realtors
(NAR) recently released their July edition of the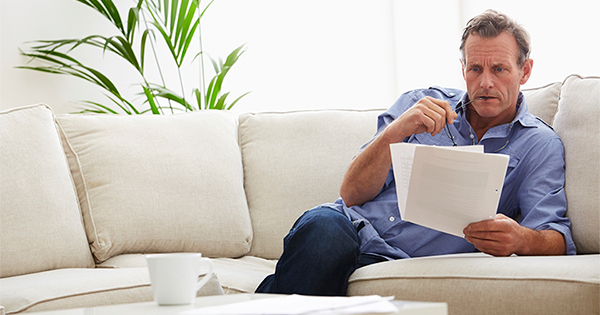 In today's market, with homes selling quickly and prices rising some homeowners might consider trying to sell their home on their...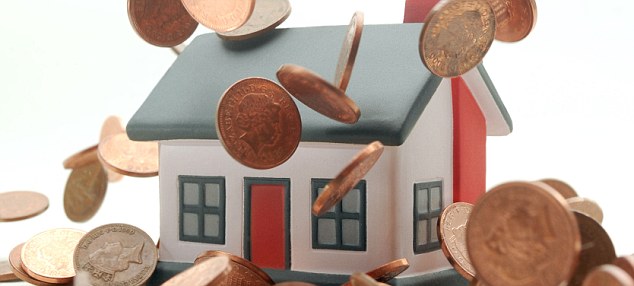 It's been a rough ride for homeowners and many investors since 2006 when it seemed that the good times would never end. But they...