Red Rock Management (www.RedRockManagementLV.com)  encourages all tenants to purchase renter's insurance.  Many tenant's inquire as to why we ask them to purchase rental insurance.  Below is an outline by Farmers Insurance as to the importance of having renter's insurance.
HOW RENTERS INSURANCE WILL HELP COVER YOUR VALUABLES
Imagine a moment you've just returned home from a long day at work to find there's been a fire. Everything you owned has been destroyed: your flat-screen TV, computer, furniture, books, game consoles, CDs, jewelry, collectibles and clothing. Where will you stay until your home is renovated? Who will pay to replace all your belongings? Not your landlord.
A Renters insurance policy can be the answer. It provides coverage to help you to replace your lost or damage items. If you suffer a covered loss, we'll reimburse you for your lost or damaged items. And if the loss makes your home uninhabitable, we'll also pay for the additional living costs for hotel, meals and related expenses.
Renters policies are affordable, generally ranging from $15-$25 each month. For less than a dollar a day, you can have valuable insurance coverage!
BENEFITS
– Personal property coverage
– Personal liability coverage
– Additional living expenses
OPTIONAL COVERAGES
– Personal articles floater
– Jewelry, furs, fine arts
---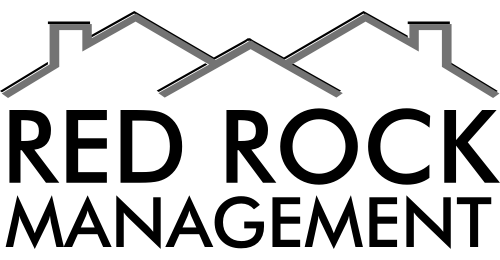 Red Rock Management & Real Estate Investment
www.RedRockManagementLV.com
Info@RedRockManagementLV.com
FREE Property Management Consultation– CALL 702-622-8668